QUALITY CONTROL
QUALITY CONTROL
Our metrology department has skilled technicians, a physical space with controlled environmental conditions and equipment and technology that allow us to control dimensionally plastic parts using 2D or 3D.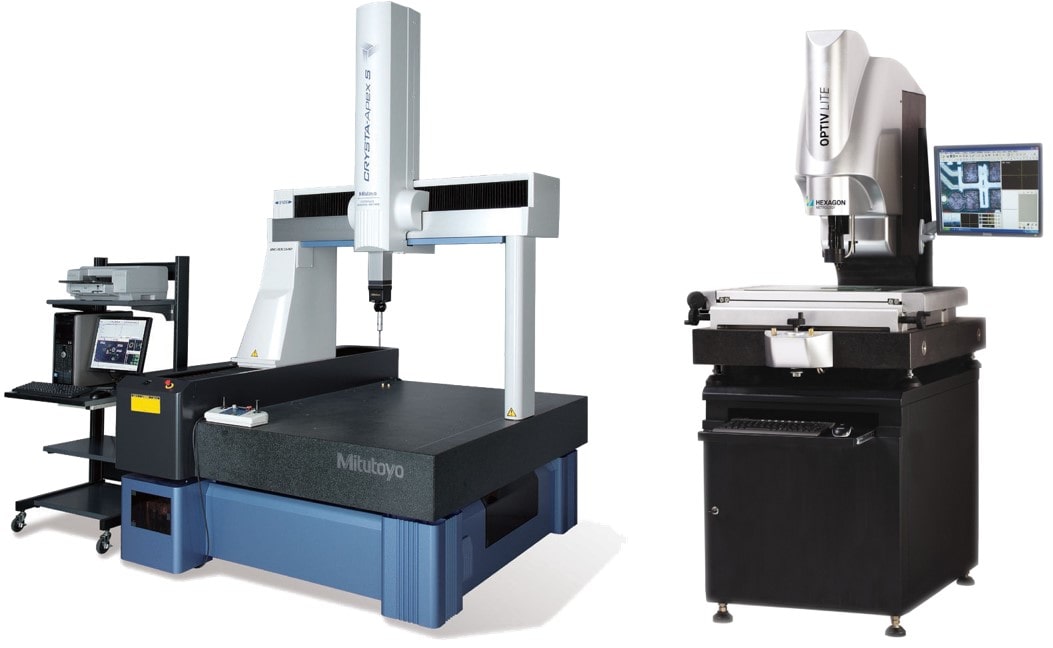 Also in this process we highlight our proximity and information policy towards our customers: after this dimensional control we send a rigorous and complete dimensional report.
This process of dimensional control is critical to the success of a project: with it we ensure that all of our client's dimensional specifications are strictly respected.
We manage active total management quality systems following ISO9001:2015 and ISO14001:2015. From the IQC to IPQC and OQC, we strictly execute customer quality requirement to achieve expected output