Project Management
Project Management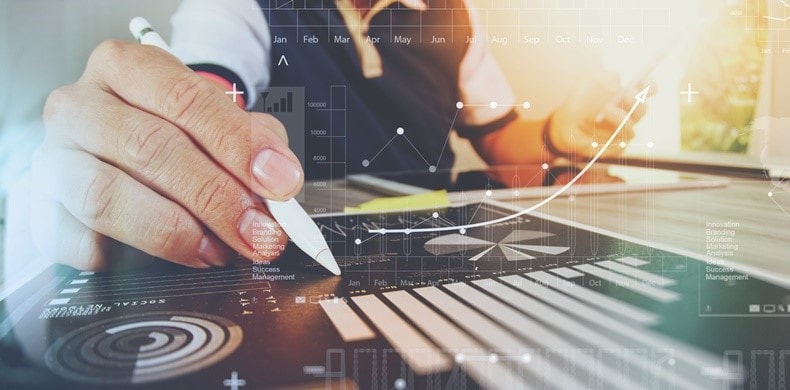 At Smart Vietnam, we understand that the success of any project depends on the strength of the project team. Together, these experts combine their experience in automation, tools, automation, design and modeling to provide you with optimal production solutions that suit your needs. Each of our Project Groups may include all or any of the following members:
Project management
Quality engineer
Design Engineer
Manufactoring engineer
Tools engineers
In Smart Vietnam, our workflow is designed to inform customers and control their projects throughout the process. Customers will be constantly updated via email, phone, weekly progress reports, photos, videos and visit our facility if required. Professional project management can help keep projects running smoothly and improve work efficiency.
Quality molds start from optimal mold design. Better mold design can help with less machining and mold modification. Changing the full contact with the final customer, we will have the first evaluation meeting to find the best solution for mold design.
Design full 2D and 3D tools
Provide DFM support after quoting before official order.
Support mold flow analysis
Communicate well with the end customs to thoroughly examine mold characteristics and market requirements
Support material selection
Product optimization
Should check mold package including items as below
Report measuring the final part
Mold size report
Steel certification
Sample parameter test
Final mold checklist
2D and 3D data copies
Electrodes
Good packages and detailed pictures can help you check the molds.
Mold is well protected and packed in a wooden box for shipping.
Send Japanese shipment report to customer after delivery.
A full set of technical documents is attached to the shipment.

Full Mold Project Management
This is a turnkey service where Smart Vietnam is fully responsible for all the Process Engineering Project, overseeing the mold manufacturing, testing, validation and delivery of the finished product.
We plans and manage all stages from design, production, testing and shipment verification, to ensure that each mold delivered complies with the Customer standards and specifications.
Through outsourcing, we procures suppliers with the best prices, deadlines and profile for each type of mold.
We have a panel of qualified suppliers, equipped with the most modern technologies to efficiently perform each mold.
We produce molds up to 15 tones for different applications: Automotive; packaging; Household products; Industrial Parts; etc.
Teste And Trials
The choice of the injection machine to test the molds is essential. We select a local technician testing center that has the injection machines more similar to those of the Client.
Rigorous Quality Control Process
Functional mold inspection and visual and cosmetic inspection of the parts.
Means Of Control
Rheological studies to accurately analyze the process of filling the mold, connecting lines, warping, cooling
Dimensional reporting
Means of control to Fix Plastic parts for Visual and Dimensional Control.